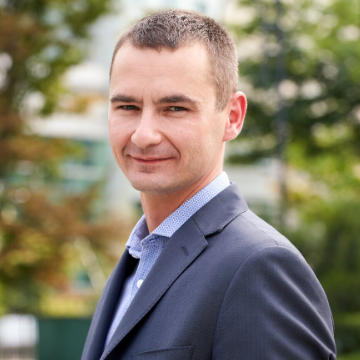 Head of Tax, Board Member
Łukasz is a graduate of Finance and Banking at the University of Economics in Poznań. He has 14 years of experience in tax advisory gained at one of the Big 4 companies and one of the biggest Polish consulting firms. Łukasz leads the tax advisory team of highly-qualified Tax Managers, with special focus on the real estate sector and transaction advisory, due diligence, VAT, Transfer Pricing, WHT, MDR issues. He specializes in: development of effective ownership, financing, and investment structures; ownership and business reorganizations; effective engagement and employment structures; employee and management incentive plans; HNWI issues: CFC, exit taxation, solidarity tax; R&D tax relief and copyright relief.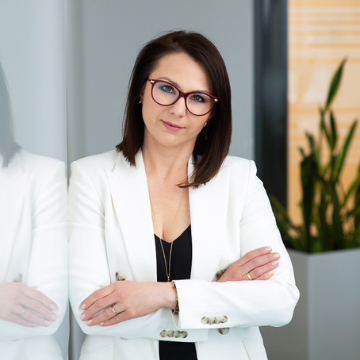 CEE VAT Compliance Director
Anna is the leader of the VAT compliance team. Anna graduated from SGGW with a degree in Economics, and from Warsaw University in Tax Law. Anna has over 15 years of practical experience in VAT compliance for international companies based in the EU and outside of the EU representing various sectors. Her main goal is to support the clients in current matters related to VAT by providing practical solutions. She manages the team responsible for improving VAT compliance processes and ensuring high standards of customer service.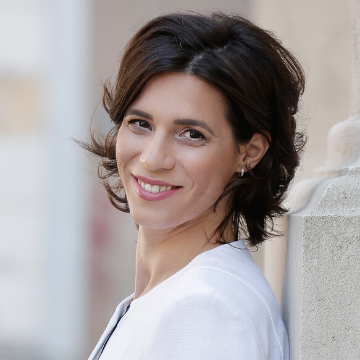 Zuzana is responsible for running the Slovak branch, communicating with clients and authorities, and business development. Leading a team of accountants, payroll accountants, and trust assistants, requires high level of administrative and organisational skills in order to manage multiple projects. Zuzana is registered tax adviser since 2006. Her previous experience was gained mainly during her engagement at KPMG Slovakia, where she acted as a tax adviser focused on tax services for financial markets, the transport sector, network industries (distribution of gas and energy), and the pharmaceutical industry. She participated in various advisory projects, including M&A, due diligence, business restructuring, contract review. Zuzana is experienced in tax compliance, representation of clients in tax proceedings and lawsuits against the Slovak Republic.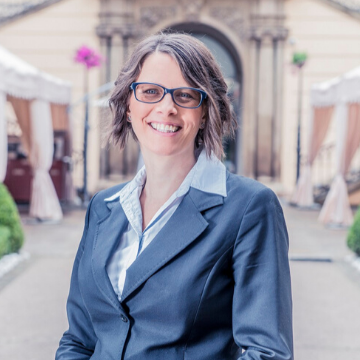 Jana is a Senior Manager of ASB's Czech Tax Team. She leads and supervises various consultancy projects, including tax due diligence, tax compliance projects and ongoing advisory in all tax areas. Jana has over 15 years of experience as a tax manager, providing tax services to industrial companies, real estate firms, as well as other sectors. Jana has been a registered tax advisor since 2004 and obtained an LL.M. degree in International Taxation at the Economics University of Vienna in 2009.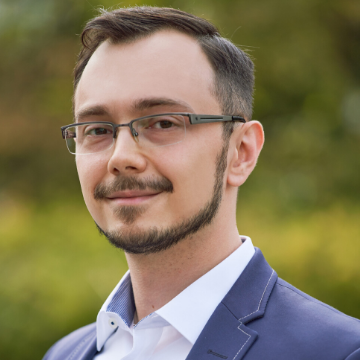 Jarek is a licensed tax adviser specializing in excise duty, VAT and customs. He graduated from University of Warsaw with a degree in law. Before joining ASB he worked in well-known Polish tax advisory companies. His vast over 10 years' experience includes providing ongoing tax advisory, tax audits, and supporting clients during tax and court proceedings. He advised domestic and foreign firms from, amongst others, retail, oil, tobacco, motor, and real estate sector, as well as public entities. He speaks English fluently and has communicative German.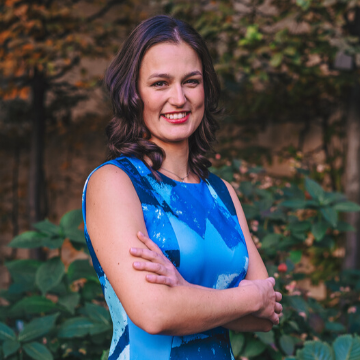 Lucie as a Head of ASB´s Czech Tax Team is responsible for the development of the team and for tax consulting and tax returns preparation of key clients. She specializes in the area of personal income tax and corporate income tax, including international employment structures. Since 2009 Lucie has been a certified accountant and since 2010 a certified tax advisor.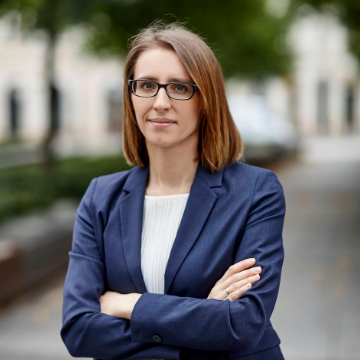 Marta Skrodzka is a tax advisor. She graduated from the Warsaw School of Economics. She also studied at Universität des Saarlandes (Germany) during ERASMUS + program and completed an internship in the transfer pricing team in Los Angeles in 2016. She gained her experience in providing ongoing tax advisory services to clients in various sectors. She supports clients in the area of supply chain management in the field of VAT, tax risk management related to the outsourcing of accounting services, promotional, advertising and marketing activities, withholding tax issues and financing. She participated in numerous tax reviews and due diligence projects, including those related to wind farms, as well as in settling operations in Special Economic Zones. She speaks English very well and has communicative German.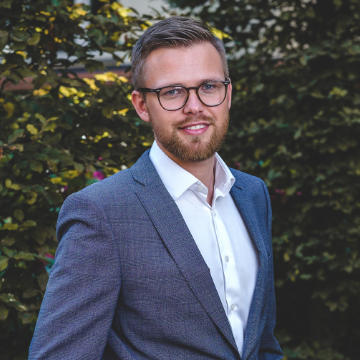 Štěpán has several years of experience in the field of international taxation and VAT. He participated in a number of important projects, both focusing on international taxation and the issue of transfer pricing. Štěpán has been a registered tax advisor since 2017.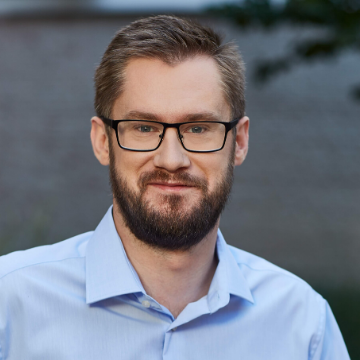 Tax Manager, Attorney-at-law
Paweł is an attorney-at-law admitted to the Bar in Poland. He has over 8 years of experience in tax and legal advisory. He graduated from Maria Curie-Skłodowska University of Lublin with a law degree. Before joining ASB Paweł gained experience in leading tax advisory and law firms. Paweł has vast experience in tax aspects of M&A transactions including share deals and asset deals with a strong focus on commercial real estate transactions, tax due diligence, tax planning, litigation, corporate law, contract law, transfer pricing, and ongoing tax and legal advisory to clients operating in various sectors such as real estate, pharmaceutical, energy, IT, retail. Paweł is fluent in English.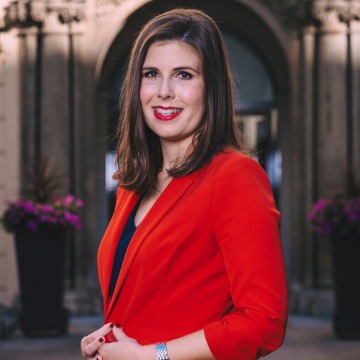 As Senior Tax Consultant at ASB Czech Republic, Zuzana is responsible for preparation of corporate income tax returns, personal income tax returns, real estate tax returns and real estate transfer tax returns. She also has a broad experience with monthly VAT reports, incl. VAT returns, control statements, EC sales lists. She has been a certified tax advisor since 2018. Prior joining the Tax Team at ASB Czech Republic in 2016, she studied Taxation and Tax Policy at the University of Economics in Prague.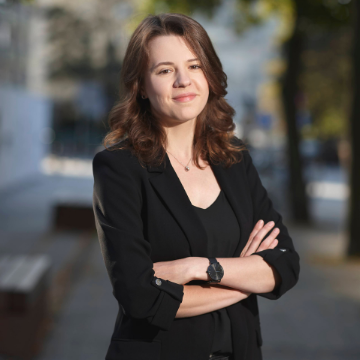 Aleksandra is a graduate of Law at University of Łódź. Before she joined ASB she gained experience in one of the leading Polish consulting company, where she provided comprehensive support to clients during tax and court proceedings. Ola was involved in a number of projects related to questioning VAT and corporate income tax settlements. Ola speaks English fluently.